Human meets Nature and Future

Today's consideration and conservation of the environment is the mission of the entire industry.
We provide people and earth-friendly environmentally friendly textiles created using the latest technology.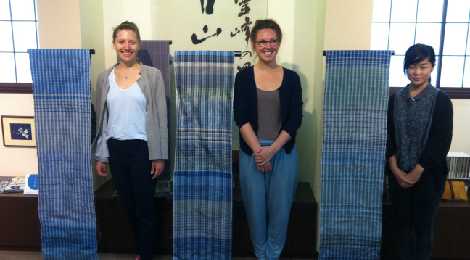 It refers broadly to the idea of ​​making this world sustainable from the three viewpoints of environment, society and economy, but the trend of the apparel and textile industry has been getting stronger recently in recent years.
We actively handle the products of textile makers who are working on product development with such flow in mind.