NISHIYAMA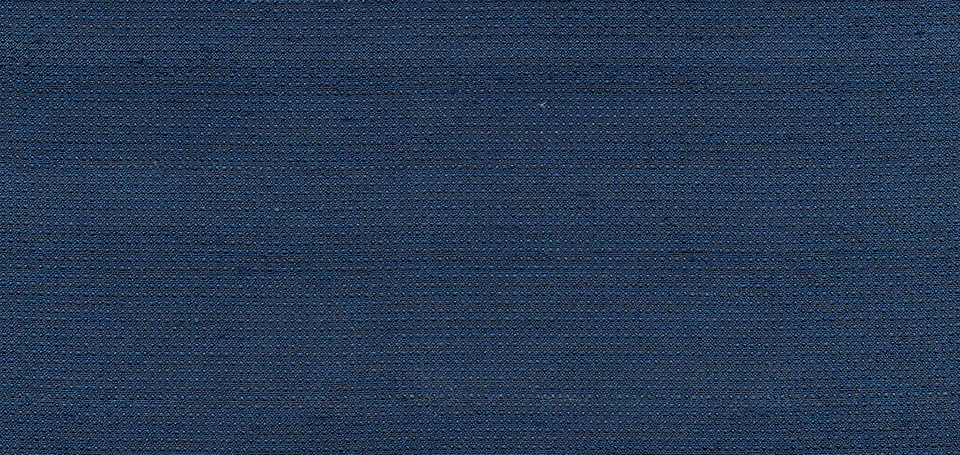 Univrtse of products
Hakusan –it means the white mountain– is considered tobe a holy mountain by local people over 800 years. Weave textiles refrecting our history and climate in them.
Know-how
What makes Nishiyama silk so unusual are the doupion, or "double cocoons" inhabited by two silkworms.
The thread produced by these cohabitants has many features elasticity, lightness, warmth-retention, and moisture absorbency, though perhaps its most cherished trait is the variation of strand widths that give the finished cloth its distinctive texture, as well as considerable strength.
Nishiyama Co.,Ltd.
| | |
| --- | --- |
| Address | To-40 Bunyūdōmachi, Hakusan-shi, Ishikawa-ken 920-2167 |
| Person in Charge | Mr. Hiroyuki NISHIYAMA |
| TEL | +81-76-273-5755 |
| FAX | +81-76-273-3606 |
| Main Business | Textile manufacturer for Kimono |
| Usable Material | silk / hand spinning yarn |
| Main Production | Nishiyama silk : Fabrics for Garment: 140cm width x 25mts length, Kimono : 38cm width x12. 5mts |